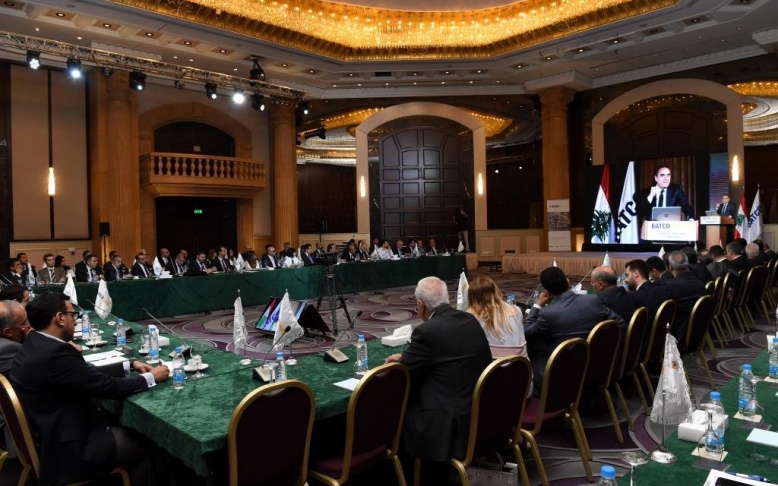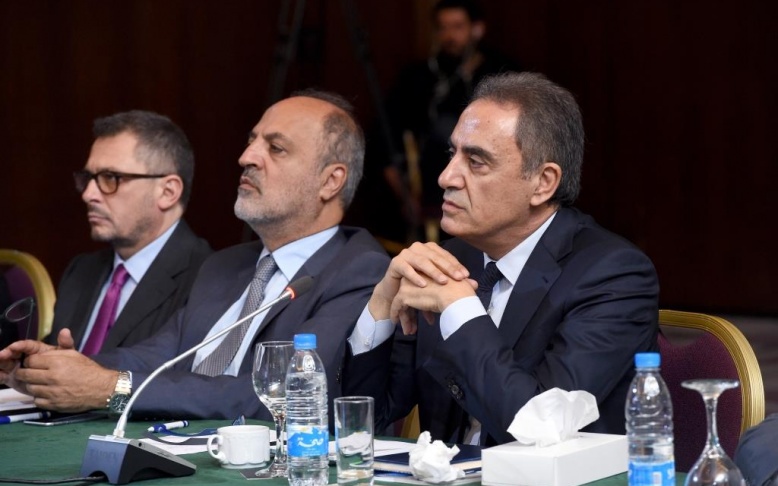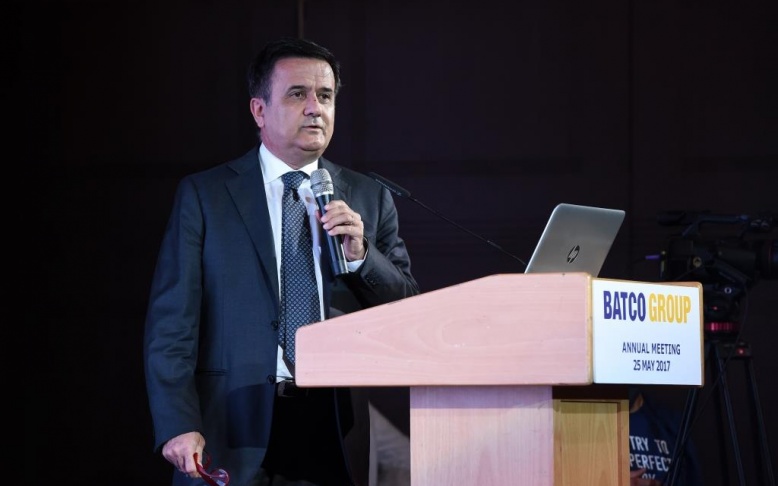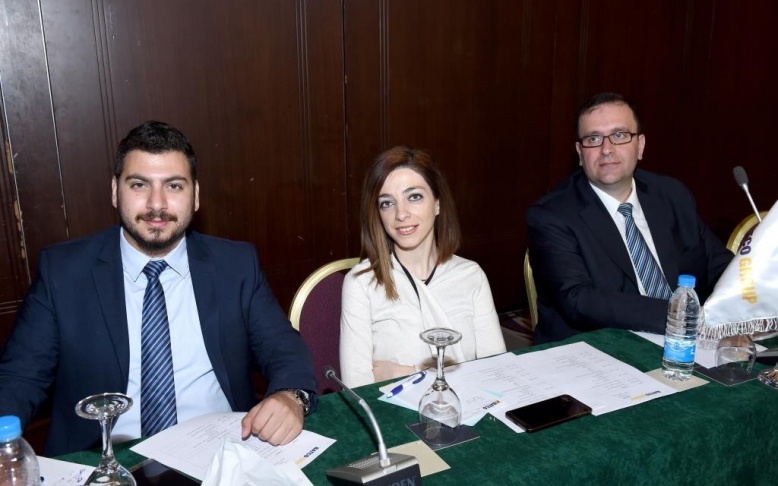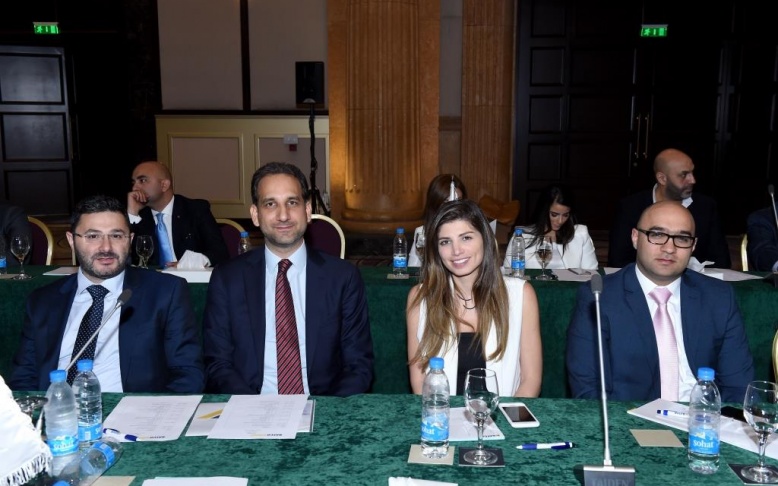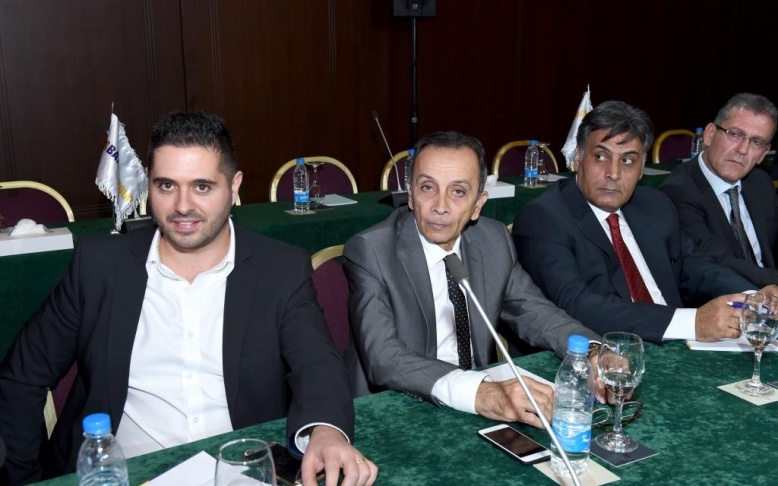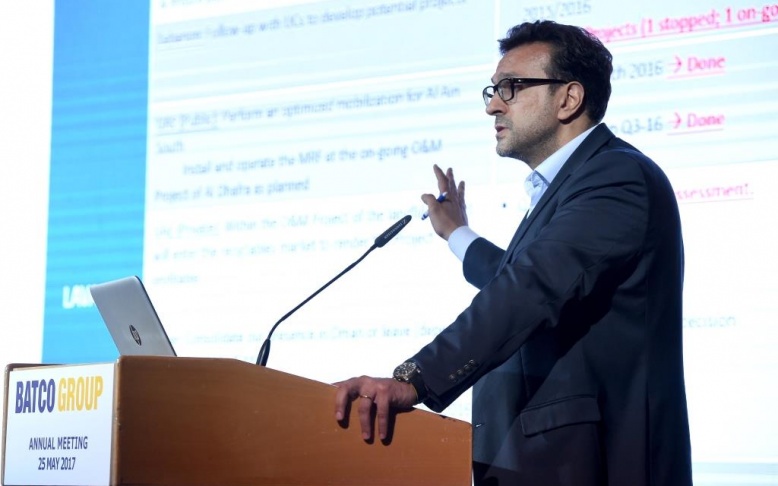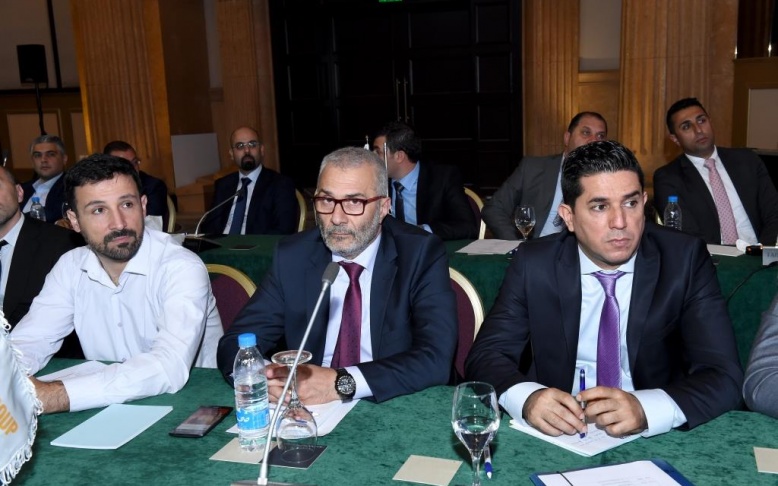 ANNUAL REVIEW MEETING
March 2017
Beirut, Lebanon - BATCO Group held its Annual Review Meeting on 25th March 2017 in the presence of top management and key personnel from Batco, FSBatco, Lavajet and Emit Group.
A review of 2016 results & challenges was shared by every department/area with more than eighty colleagues from Lebanon, UAE, Oman, Italy, KSA and Egypt. Another session followed in the afternoon highlighting key strategic priorities that the Group ought to concentrate on in the coming months. Later that day, a few Departmental Objectives were presented and discussed addressing challenges and strategic priorities.
It is in times of challenge that thinking out of the box is needed to address problems and propose innovative solutions.
The day ended with a positive note from the CEO asking employees to look forward and to use the potential they have in taking more initiative.

Image Library